Baby is an Italian web television series premiering on Netflix. The teen drama first debuted in 2018 and it immediately attracted viewers from around the world. The show accumulated fans quite soon, just like other teen dramas, say Elite. Baby is a dark themed show featuring the intense high school life which also involves drugs and prostitution. The show has successfully completed two seasons and is all prepared to present itself with a third one.
The story spins around the life Chiara and the double life she leads. The story involves the alluring yet dark beauty of Rome. Sadly the third season will be the show's final destination. So, let's go ahead and get to know more about the finale season:
Baby Finale: Plot
According to some sources, the show is loosely based on the 'Baby Squillo' scandal. This real-life event happened in 2014 and is even more disturbing than the series. It involved two wealthy women from Rome who were involved in a prostitution ring. And, this inspired the series.
Coming back to fiction, Baby reflects the story of two young girls who live in the wealthiest parts of Rome and attend the most Elite school. However, to explore, the duo goes outside their world and find pleasure in the underground life. The girls find themselves living double lives and being part of something so dark that they can never see the light again.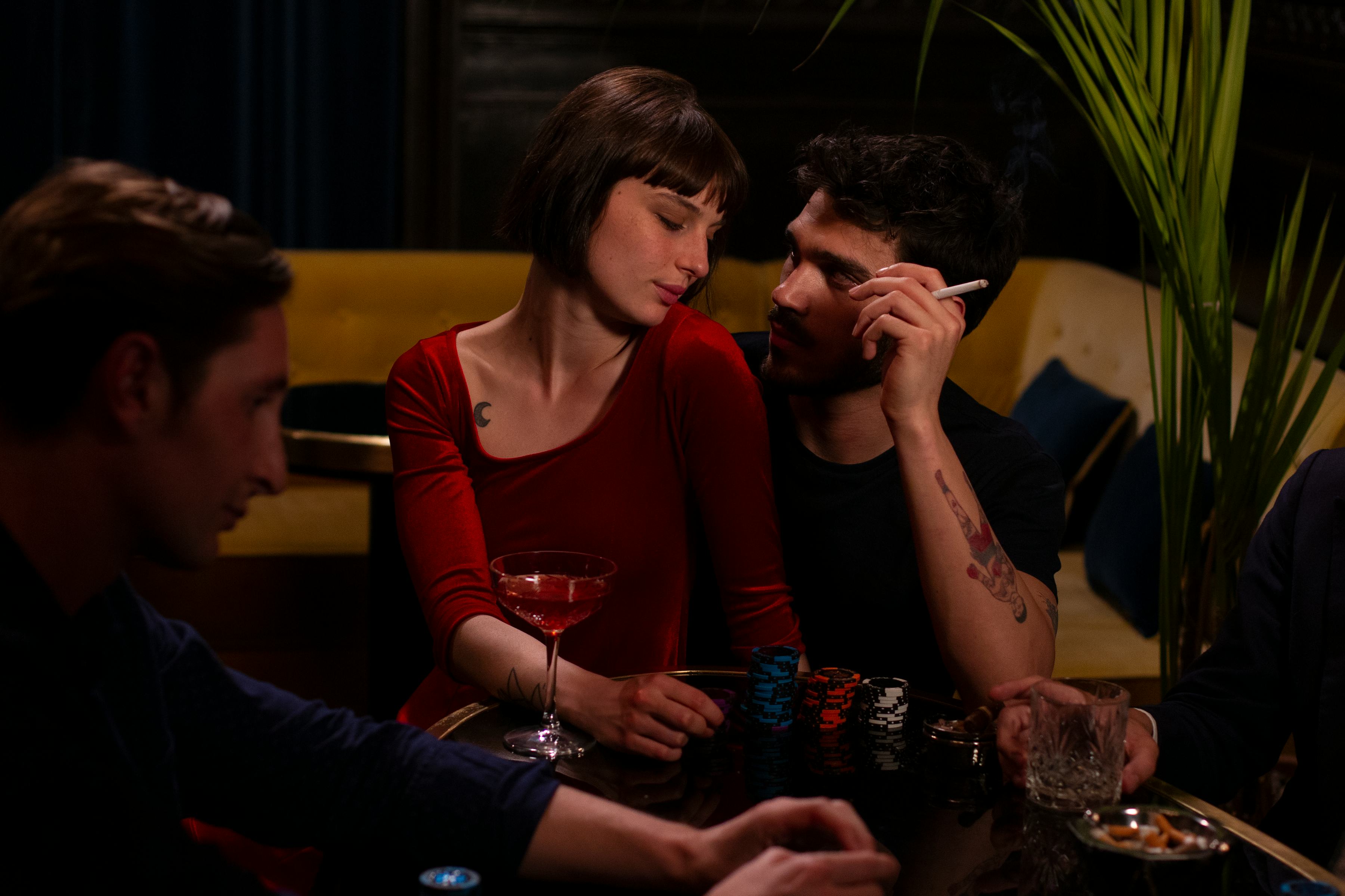 The official synopsis read, How long can you keep lying to yourself? As the police close in and their secrets begin to surface, Chiara, Ludo and Damiano grapple with volatile family dynamics and a looming public scandal." The show is pretty intense and has very different dynamics than any teen show. And, maybe that's the reason why people really like it.
Release Date And Cast
Baby will be back with its finale season on September 16th, 2020. The final season will consist of six episodes in all. The show stars Benedetta Porcaroli as Chiara Altieri, Alice Pagani as Ludovica Storti, Lorenzo Zurzulo, and Ricardo Mandolini.
The trailer for season 3 was launched recently, and you can check it out down below: